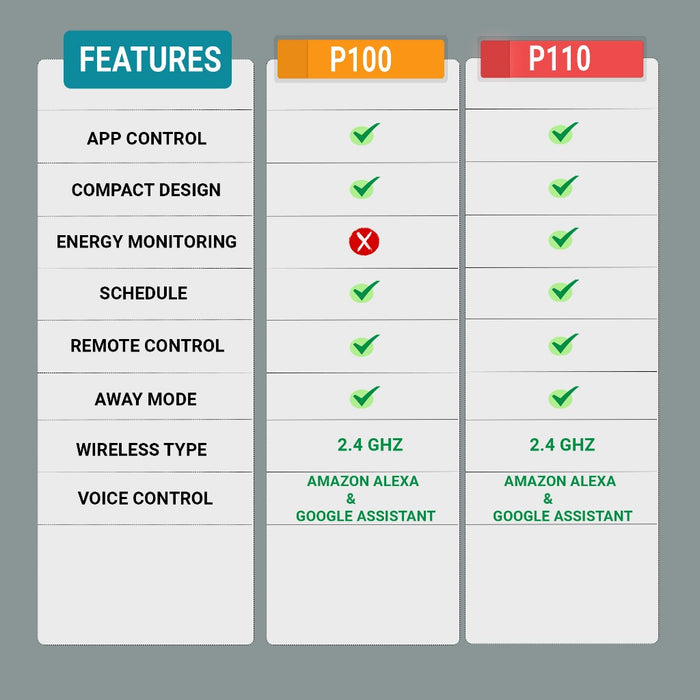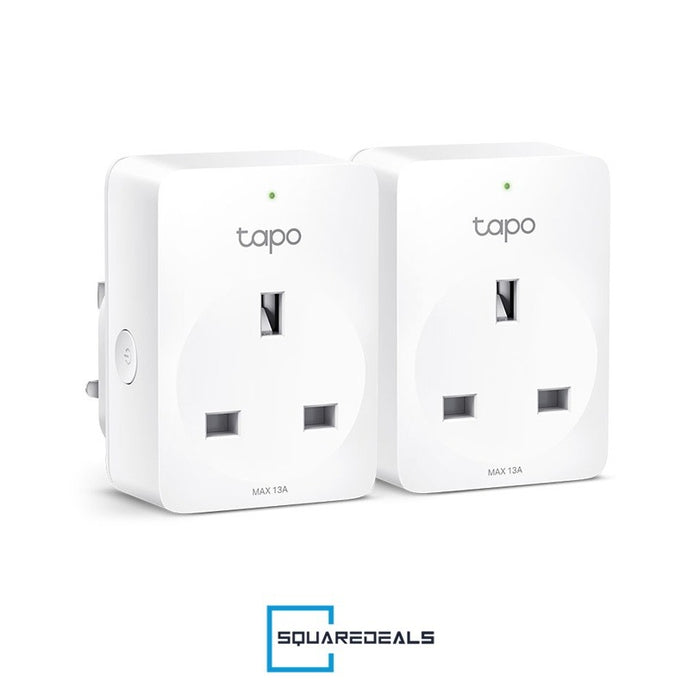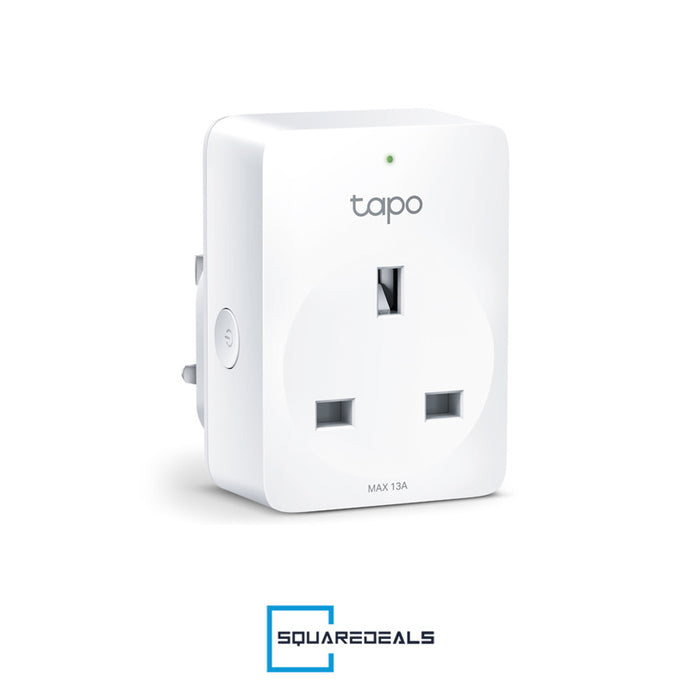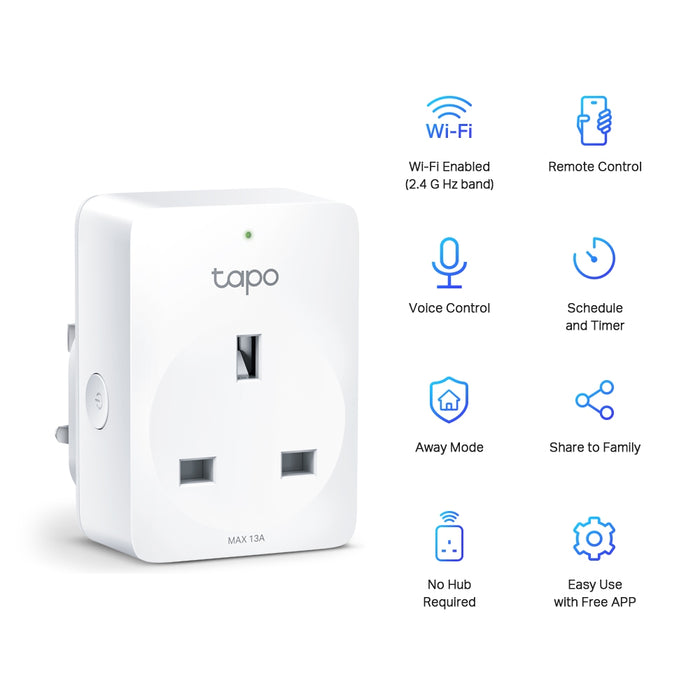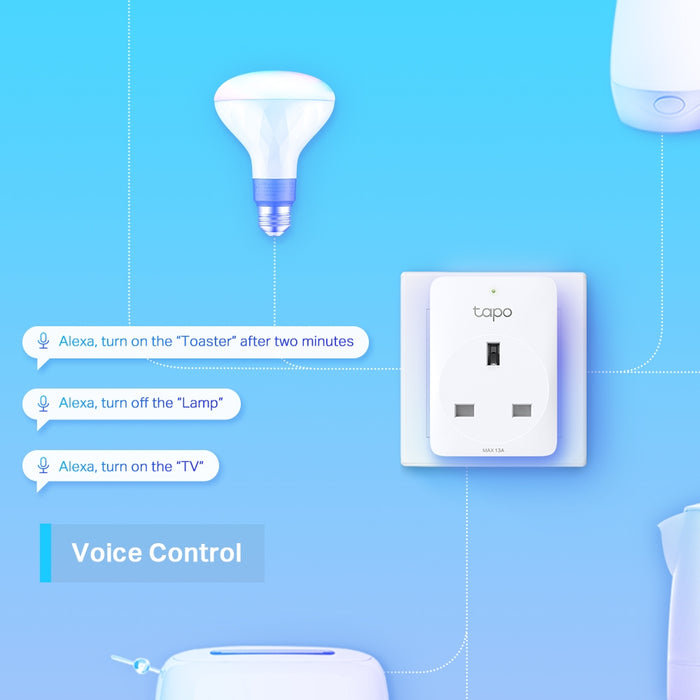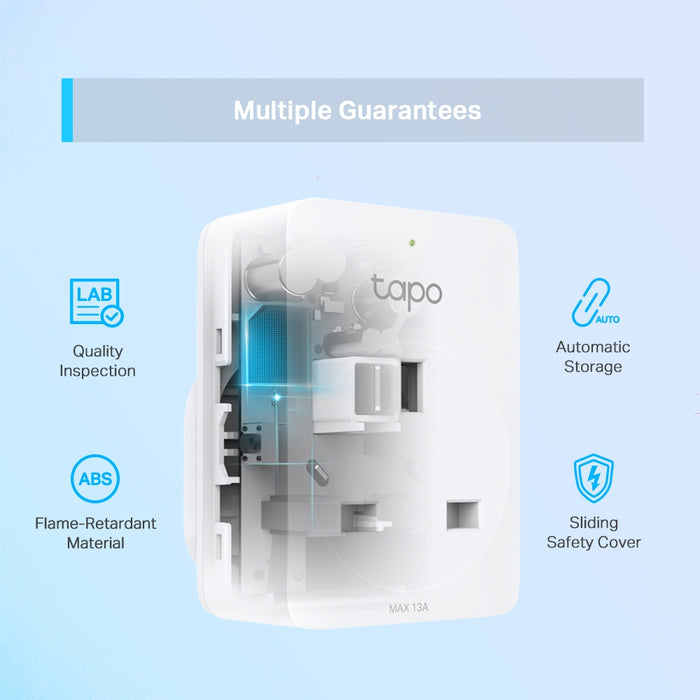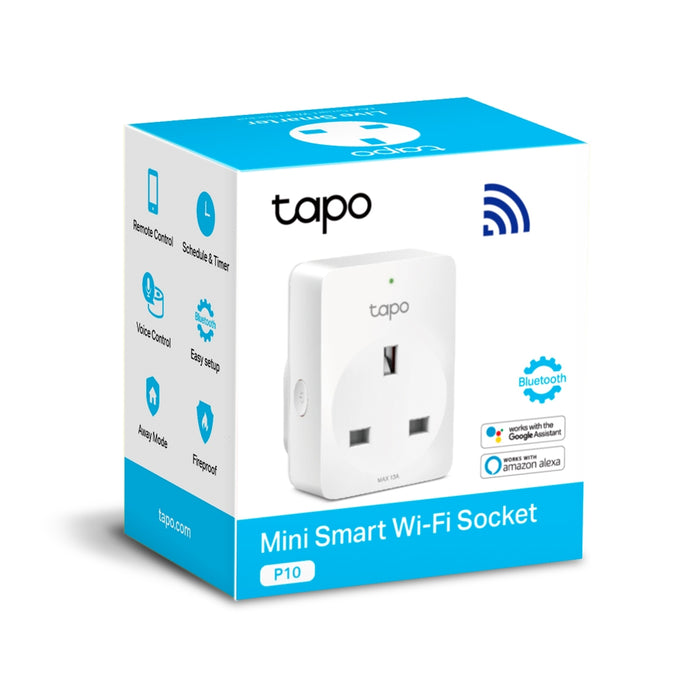 Live Smarter by Presetting Time 

Mighty Features and Compact Size

A Deterrent for Your Home

Share to Families

Multiple Safety Guarantees
Remote Control

Schedule
Voice Control 
Away Mode
Easy Setup and Use

Warranty: 3 Years

Under strict quality inspection by TP-Link's lab and certification by global authority.
PC flame-retardant materials help minimize burning hazards.
Automatic storage after powered off or connection is lost.
Sliding safety cover prevents electric shock.

*Bluetooth is only used for onboarding.
*The total power of the connected electrical equipment should not exceed the max load current (10A).
*Please do not use in damp environments or outdoors.
*The Bluetooth onboarding speed is based on performance testing results. Actual time required for onboarding may vary in different network conditions and environments.


*Made with V-0 (UL94) flame-retardant materials


TP-Link
Tapo P100 1 pack
EAN: 4897098680452

TP-Link
Tapo P100 (2-pack)
EAN: 6935364052942

TP-Link
Tapo P100 (4-pack)
EAN: 6935364052959