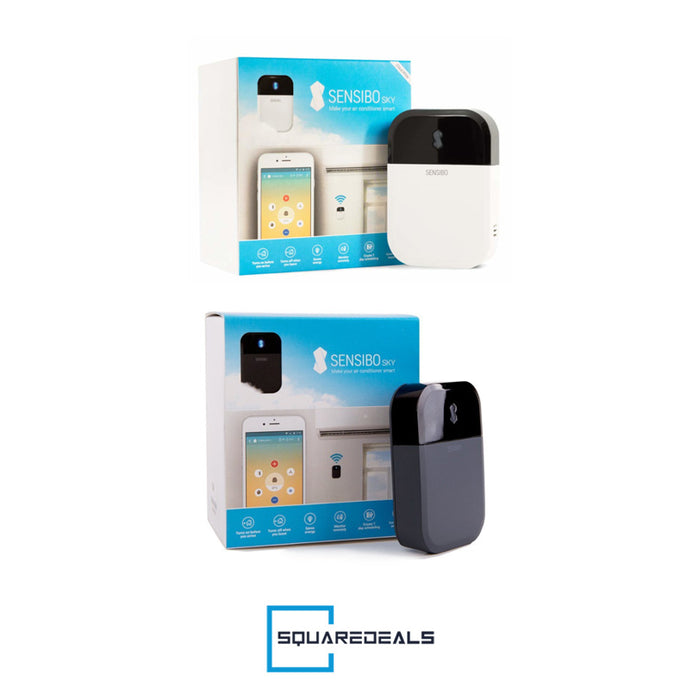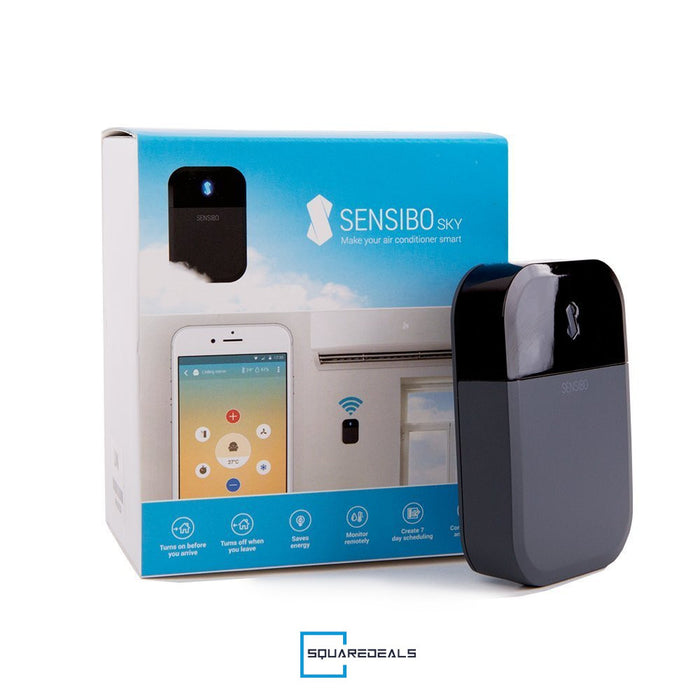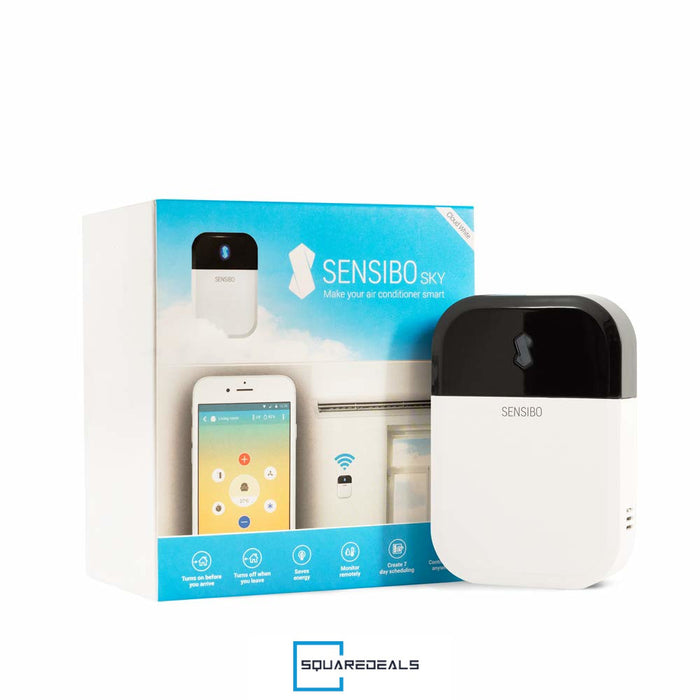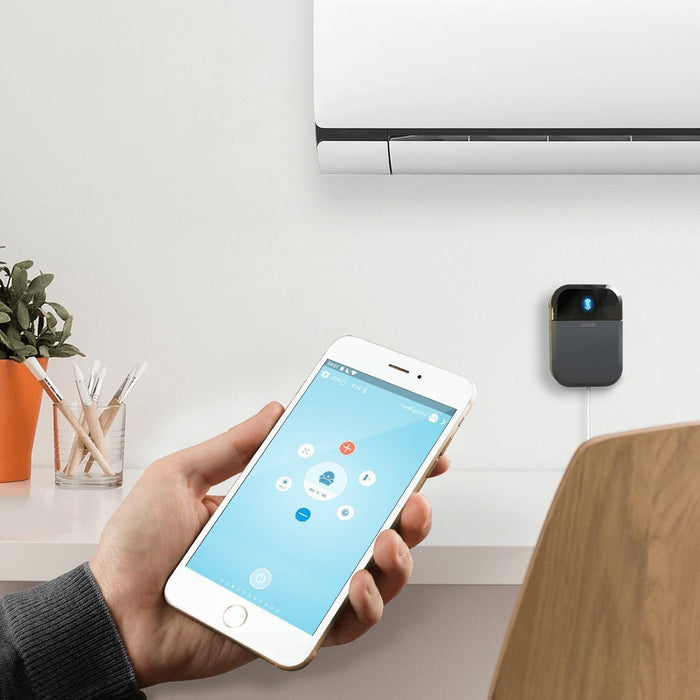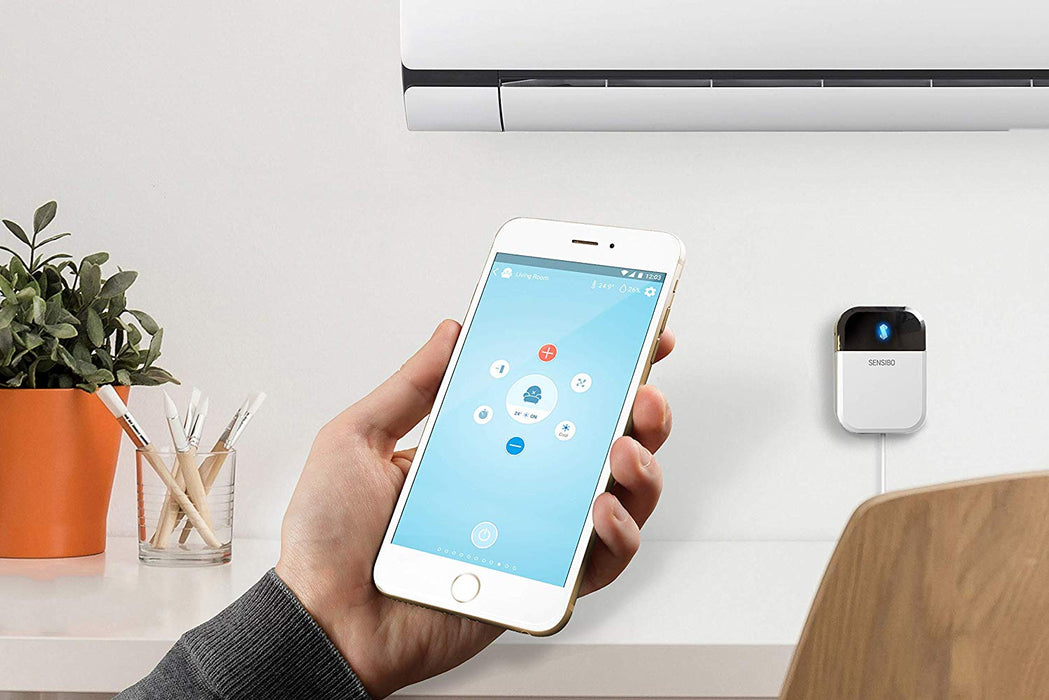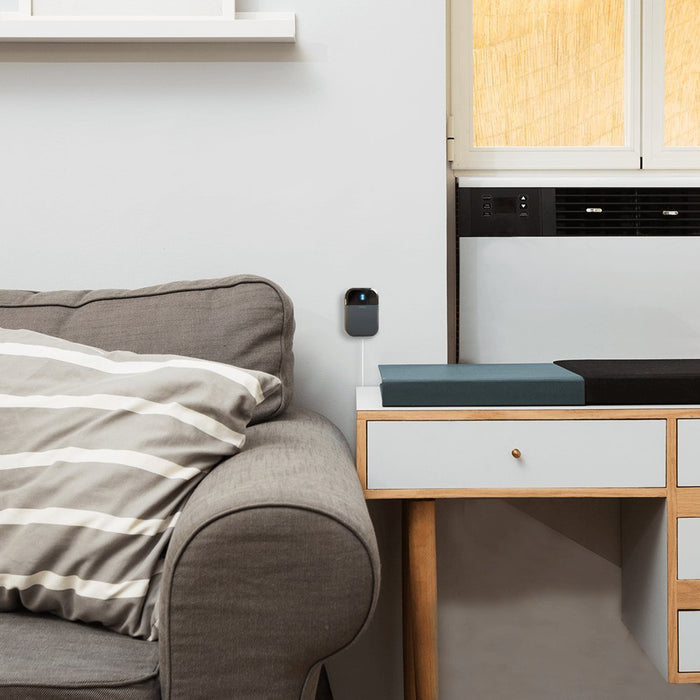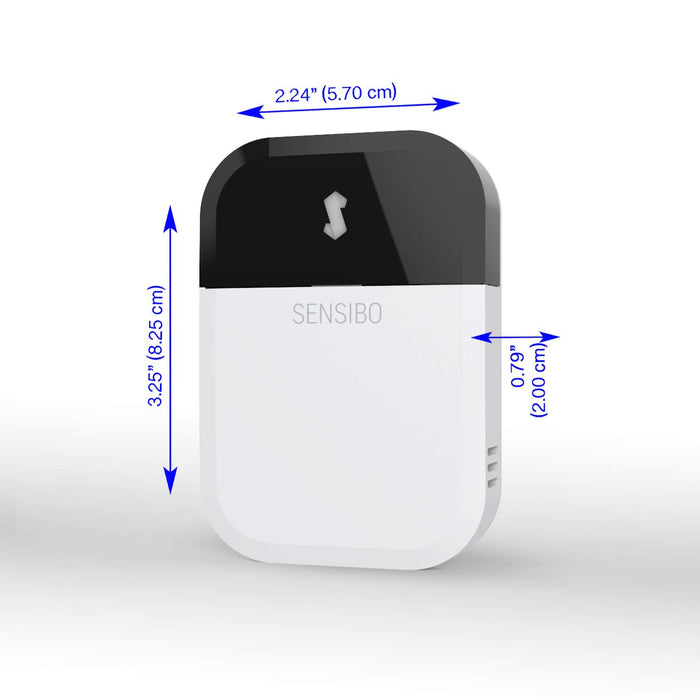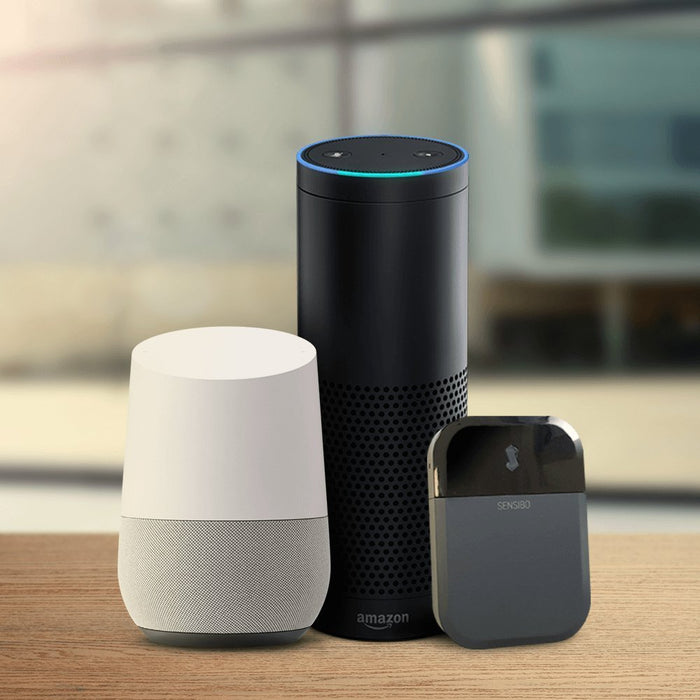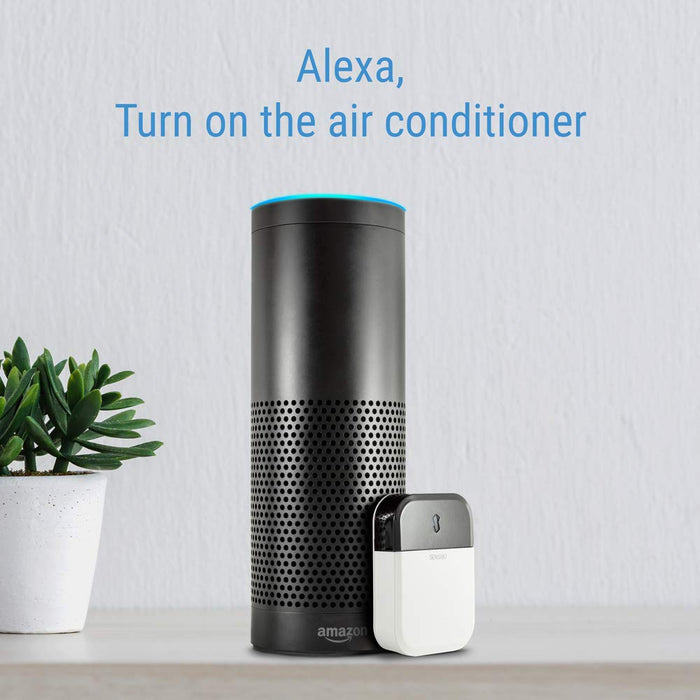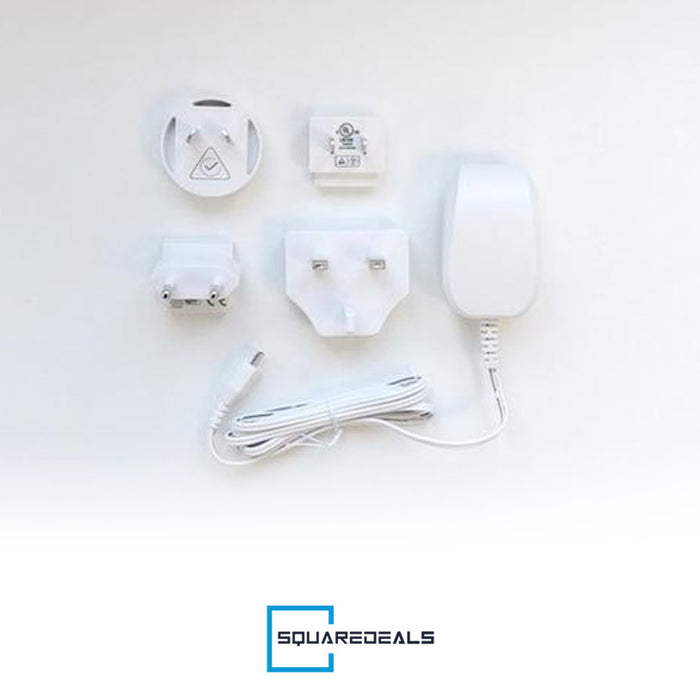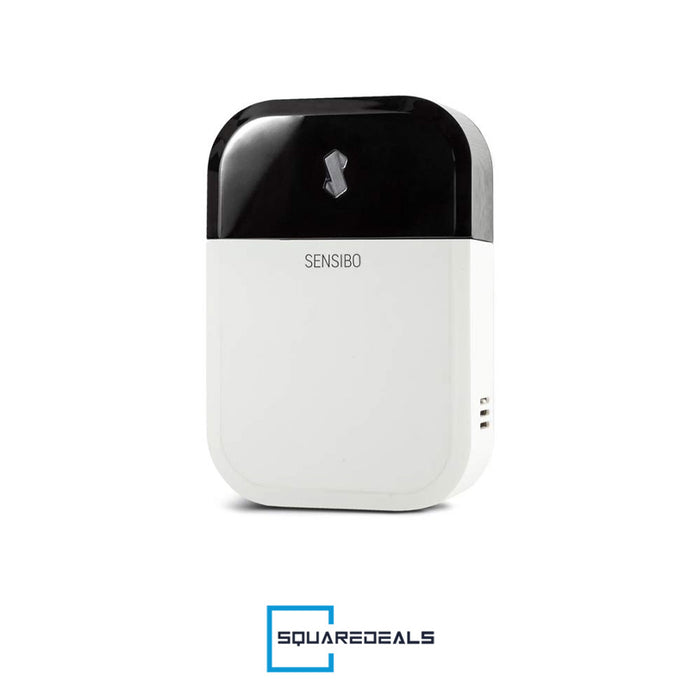 Remote control: Using the Sensibo app, you can control the air conditioner from anywhere, be it just from the other room or from work. No more looking for the remote control.
7-day scheduling: Sensibo lets you set as many schedules as you'd like. Turning on the heat as you wake up in the morning, cooling down the house before you arrive from work, and making sure the A/C is turned off when needed.
Turns on automatically: Sensibo turns on the A/C automatically before you arrival, welcoming you to a cool and comfortable environment.
Turns off when everybody leaves: Sensibo automatically detects when everybody left the house using the phone's geo-location and turns off the A/C automatically.
Filter cleaning reminders & alerts: Sensibo calculates the airflow intake of the A/C and alerts you when it's time to clean the filters. By cleaning your filters you can save 5%-15% on the AC energy costs and breathe fresh air again.
Monitor temperature & humidity: Sensibo has a built in temperature and humidity sensor, so you can always be in control. Prepare the house for your arrival, and make sure the humidity is just right for your family.
Sensibo app: The free Sensibo app lets you control all of your air conditioners and heat pumps from the palm of your hand. No matter where you are, you will be able to monitor the temperature and humidity in your home and office. Set 7-day scheduling, get alerts, and automatically turn on and off your air conditioners as required.