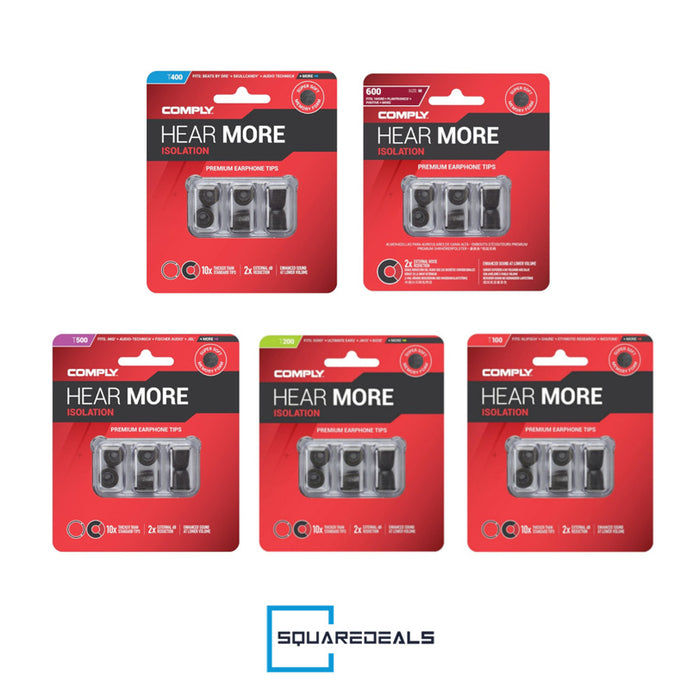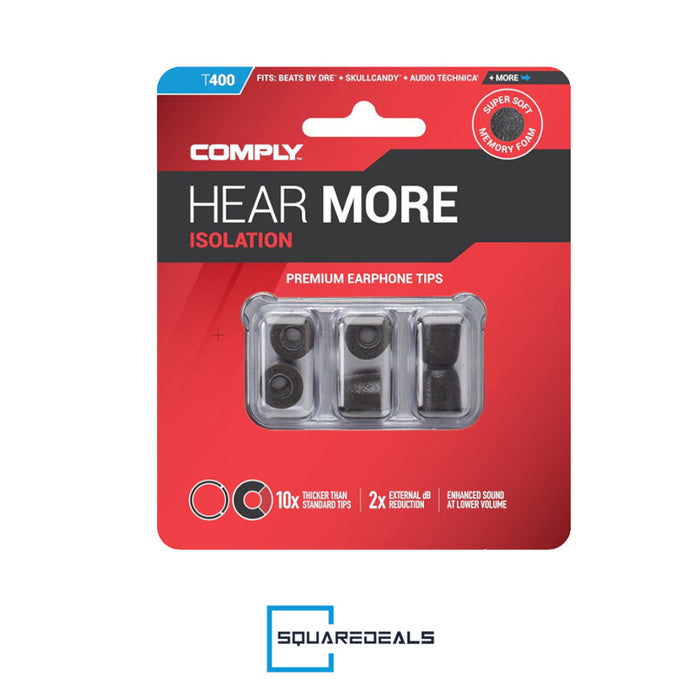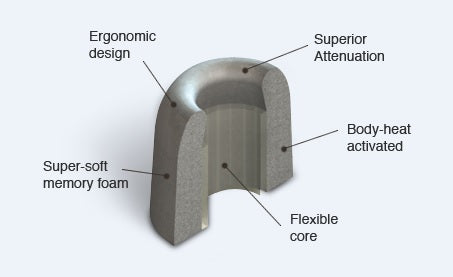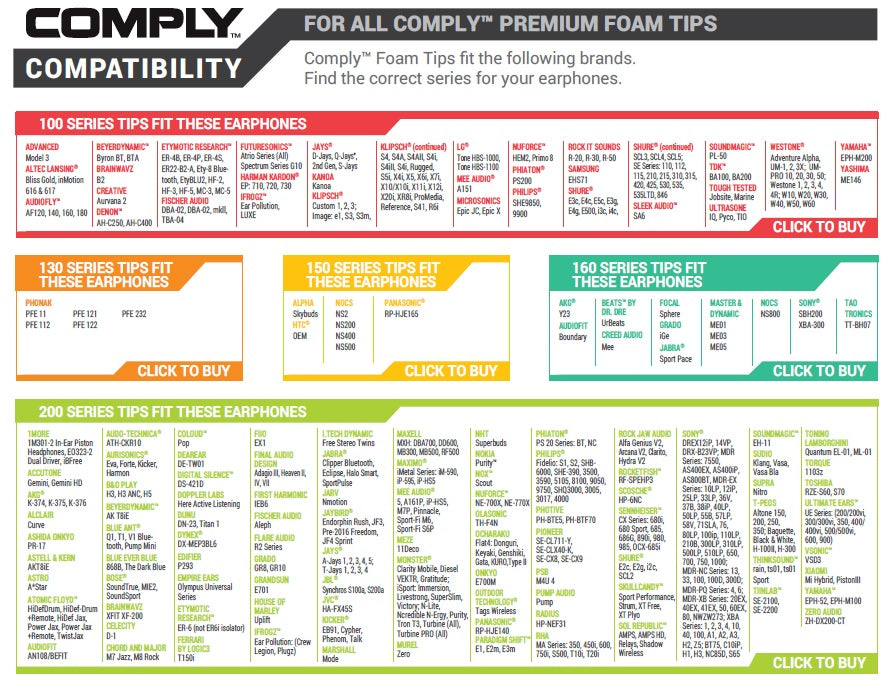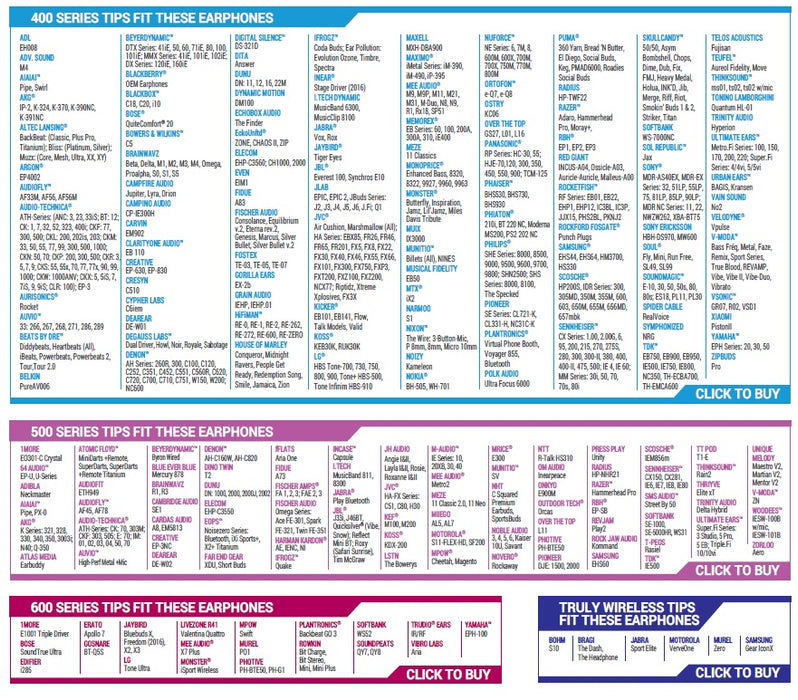 Comply Foam T-100 T-200 T-400 T-500 T-600 3 Pairs In-Ear Earphone Tips Medium
by Comply
Maximum Noise Isolation
Engineered to create a custom ear canal seal to block out external noise and environmental distractions. Enjoy music without raising the volume to compensate for outside noise. Comply™ tips provide 2x more dB reduction than standard silicone eartips.

Superior Audio Experience
With a perfect ear canal seal, Comply™ tips funnel pure sound directly into the ear. Maximize your listening experience with enhanced bass. Hear music how it is supposed to be heard with all its highs and lows.

Secure In-Ear Fit
Memory foam expands to fill the unique shape of your ear canal, creating a custom, snug fit to dramatically increase in-ear retention. Your earphones will stay in place.

Soft Comfort
Body-heat activated memory foam creates an ultra-soft and comfortable listening experience. Comply™ Foam is 30x softer than silicone, reducing earphone irritation and fatigue.