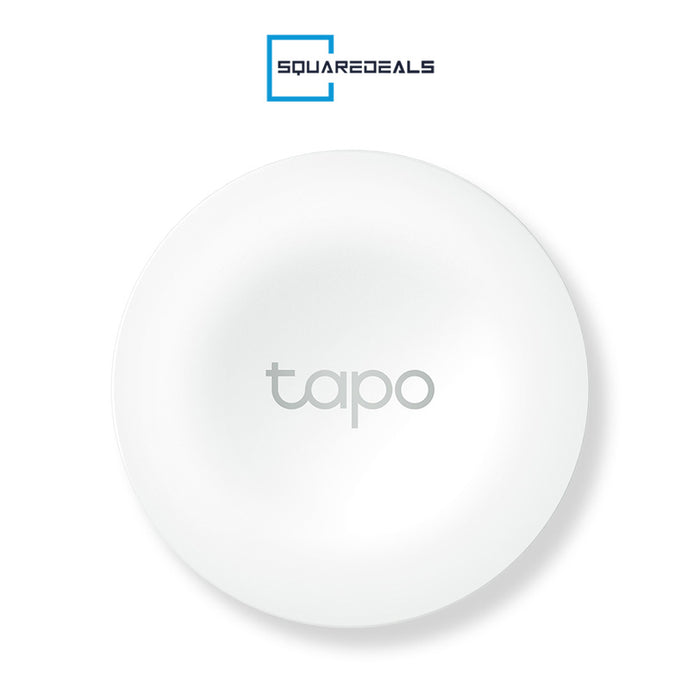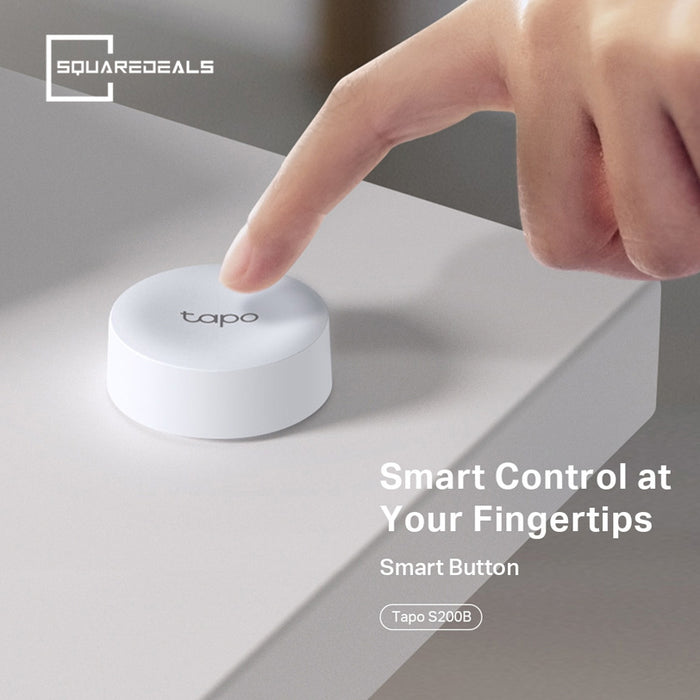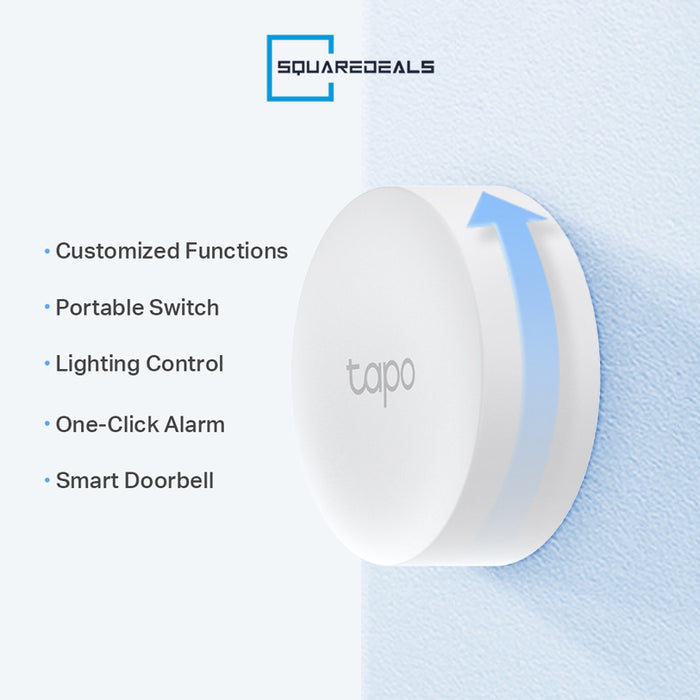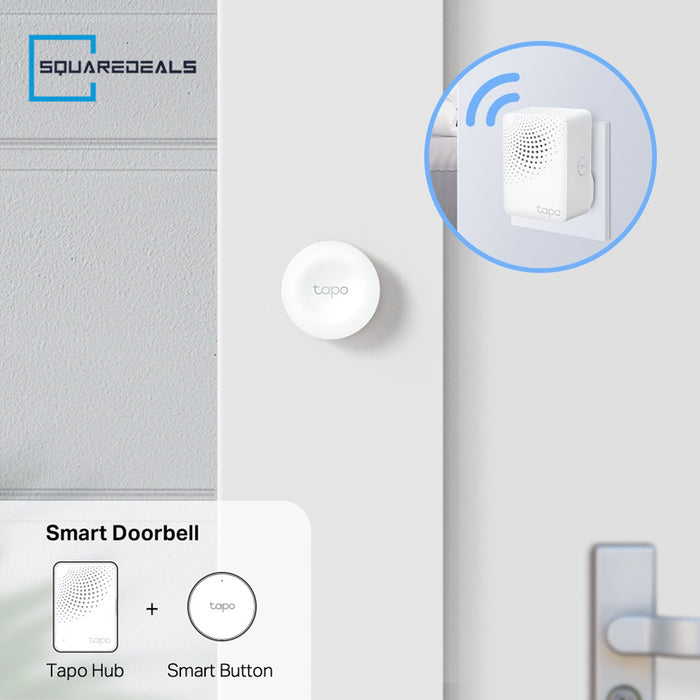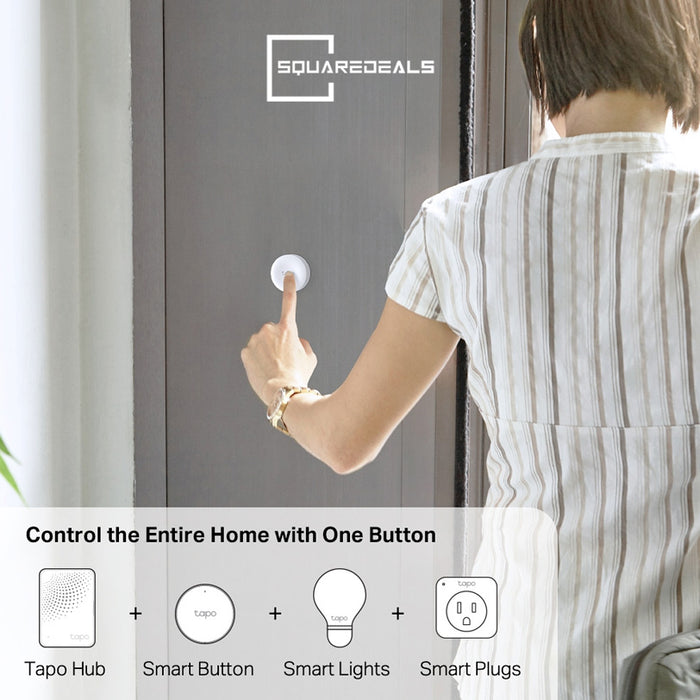 TP Link Tapo S200B Smart Button Control Multiple Smart Tapo Devices TPLink
by TPLink
Smart Control with One Click
Don't bother opening up an app or calling out to your voice assistant. Just click the button and enjoy a quicker and easier way to control your smart lights. Place two or more buttons in different locations, so your lighting control is always within reach.

Control the Entire Home with One Button
Pair all your Tapo lights and devices with a single button for simple and handy control. When you're on the go, activate Away Mode with one click to turn off all your connected devices.

A Touch of Security
Emergency help is just a click away. Install the Tapo Smart Button near a tub, toilet, or bedside for always within reach access.

Your New Smart Doorbell
Build your smart doorbell system by installing the Tapo Smart Button on your door and pairing it with your Smart Hub. Mute and unmute notifications with a quick button press on the hub.

Flexible Mounting
Install it anywhere in your home quick and easy. Place it on a table or bedside cabinet, mount it to the wall with the provided adhesives, or attach it to any magnetic surface .