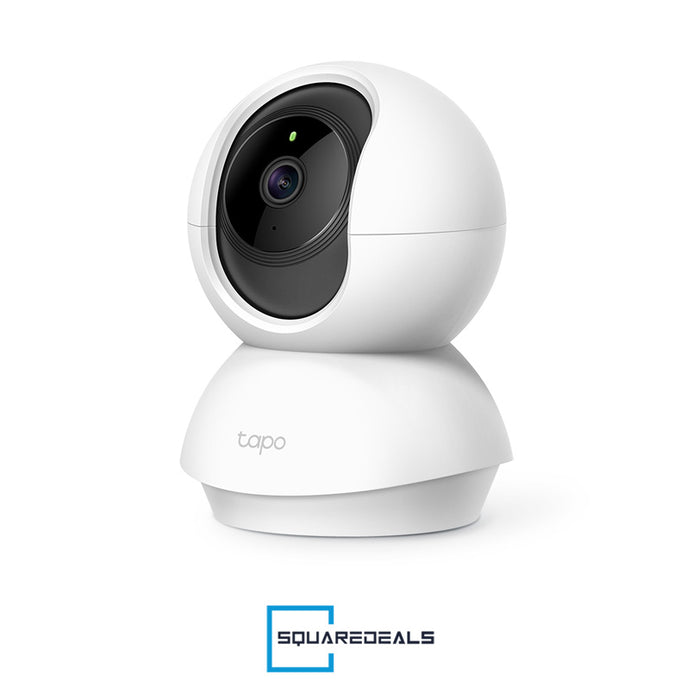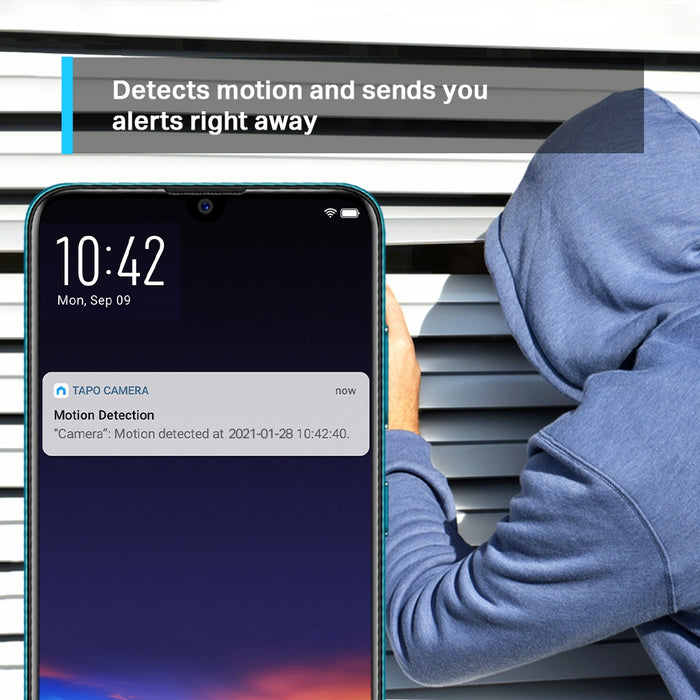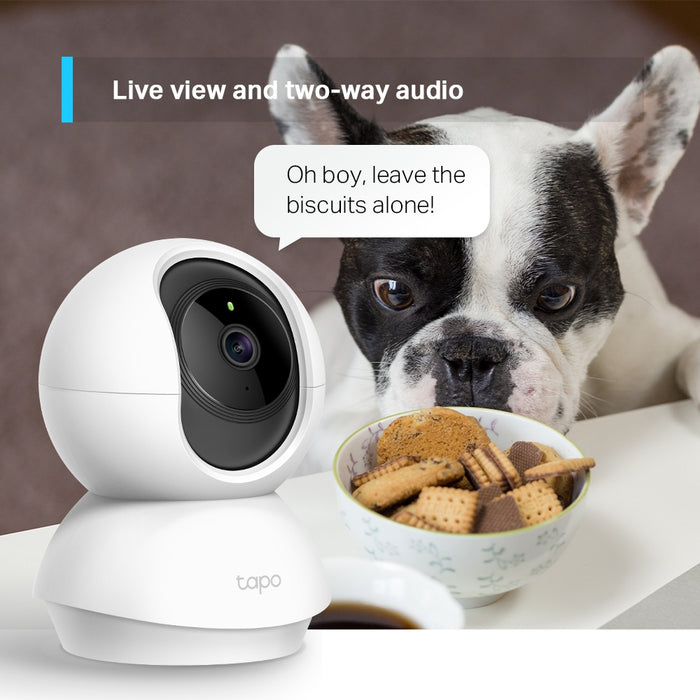 TP Link Tapo C210 CCTV IP Camera
by TPLink
Detects motion and sends you alerts right away
Home burglary is the very thing we want to prevent. Set a camera towards the entrance of your home, garage, or basement to ensure the safety of your family and property.
Receive a notification when the camera detects motion at home. It can be a notice of arriving package, or suspicious intrusion. Trigger light and sound effects to frighten away unwanted visitors.

Advanced night view helps guard you while you sleep
High definition video 3MP
Live view and two-way audio
Privacy mode and safe local storage ensures your privacy
Get a detailed look at your room
Share every memorable moment
A tap leads to what matters most to you
Brand
Model
 

EAN

TP Link
Tapo C210

4897098682777